Steel Wolf offers decades of experience in machinery and engineering equipment sales service in south-western Finland. Our assortment consists of steels and metals for every need, for example plates, beams, tubes, angles, square and round bars, flats, etc. We also offer the equipment and tools for metal machining, for example flap discs, fiber discs, abrasive cloths, polishing discs and compounds, electric and compressed air tools.
Ask for more information by e-mail
or call +358 40 5300 614



---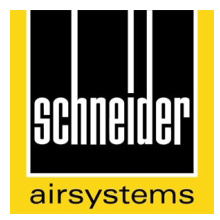 Steel Wolf Oy - ©2010-2019 All Rights Reserved.